Description
Autel Robotics was founded in 2014 with the mission of developing unmanned aerial technologies to enable users across recreational and commercial platforms to meet or exceed their needs and expectations. We are a solutions-based team of multi-disciplined engineers, who are inspired by our customers and their desire to be more and to do more. It is that blend of science and passion that leads us to produce the best products in the industry.
We started with the X-Star in 2015 and firmly established our role as an industry-leader with the EVO series. The development of the EVO II platform in 2020 marks a new era for Autel Robotics as we adapted, refashioned, and accelerated technologies to meet the intended applications of these dynamic aircraft and payloads for their purpose-driven users.
Battery Charging Hubd Warning:
The Charging Hub is only compatible with the designed Battery Charger. Do not attempt to use the Charging Hub with any other battery charger.
The Charging Hub is only compatible with the EVO II Intelligent Flight Battery. Do not attempt to use the Charging Hub with other battery models.
Place the Charging Hub on a flat and stable surface when in use. Ensure the device is properly insulated to prevent fire hazards.
Do not attempt to touch the metal terminals on the Charging Hub with skin or other material.
Clean the metal terminals with a clean, dry cloth if there is any noticeable buildup.
Please closely follow the steps in the instructions in order to ensure safe and successful operation of your EVO Ⅱ aircraft.
Children must remain under adult supervision when using the aircraft. Keep the aircraft out of the reach of children when it is not in use.
If the customer fails to follow safety instructions, Autel Robotics is not liable for and provides no warranty coverage for any product damages that occur during use, be they direct or indirect, legal, special, incidental, or economic (including but not limited to loss of profits). Do not use unapproved components or attempt to modify the aircraft in any way inconsistent with the instructions in the official aircraft documentation.
The safety instructions will show you how to get started safely with your EVO Ⅱ. Only you can ensure that you fly your EVO Ⅱ securely and never jeopardize the safety of yourself, other people, or their property.
The safety instructions will be updated from time to time. To check whether you have the latest version, please visit: https://auteldrones.com/pages/evo-ii-downloads
Payment & Security
Your payment information is processed securely. We do not store credit card details nor have access to your credit card information.
Introducing: EVO II Series
EVO II Pro
Leader In Picture Quality And Flight Intelligence
Autel Robotics' first 6K folding drone

Superior Image Quality
Using Sony's supersensitive CMOS sensor, the EVO II Pro provides impressive low-light photography
video resolutions up to 6K, greater dynamic range, and stronger noise reduction.

Adaptability And Versatility For Every Lighting Environment
The EVO II Pro's advanced camera settings include an adjustable aperture range of f2.8 to f11 and a maximum ISO of 12,800 enabling the photographer to produce images of exceptional precision and sharpness.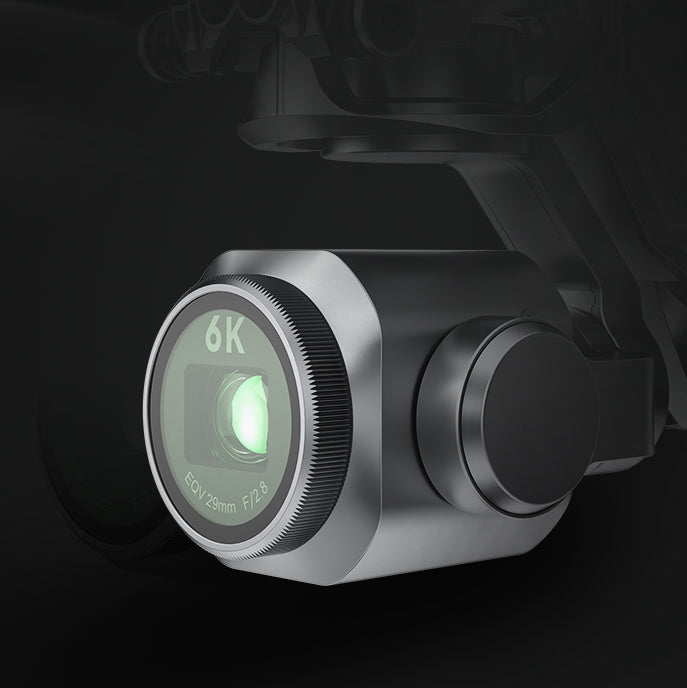 10-bit A-log
Post-Production Flexibility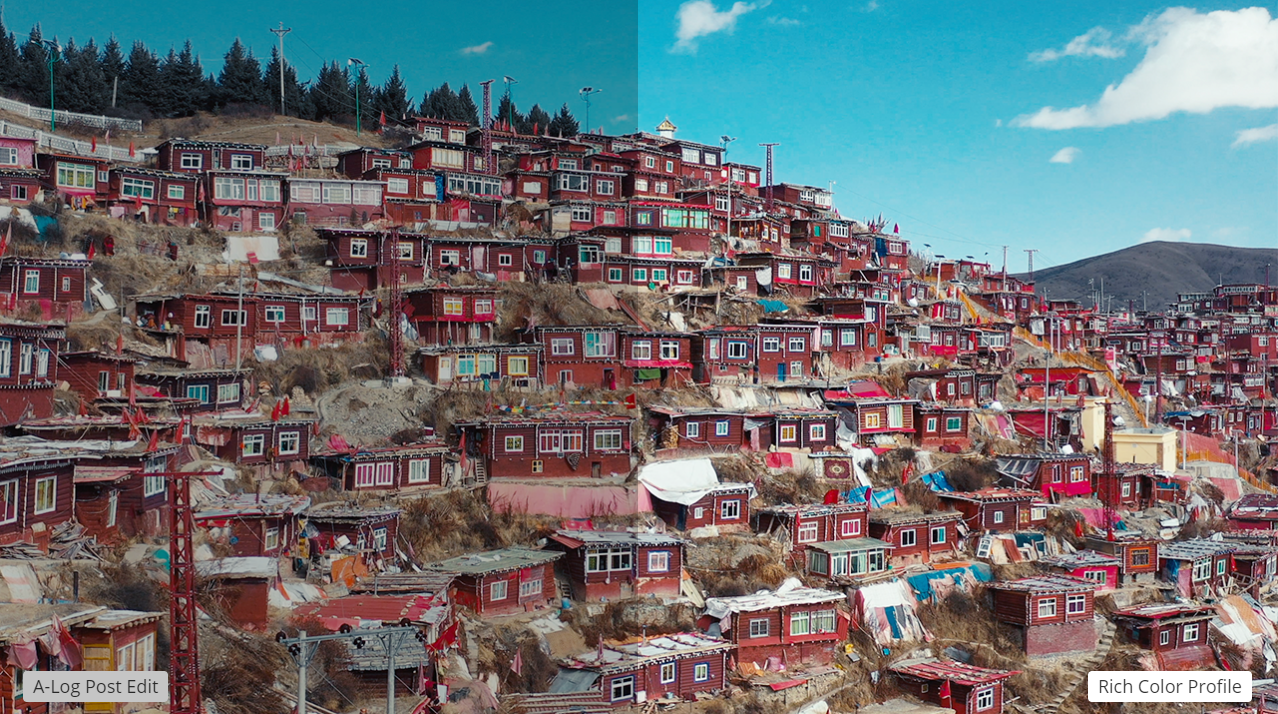 10-bit camera allows the EVO II Pro to record up to 1 billion colors. The EVO II Pro retains rich detail in shadows and highlights, allowing greater flexibility in post-production.
4K HDR
Track fast-moving subjects with incredible precision through phase detection autofocus.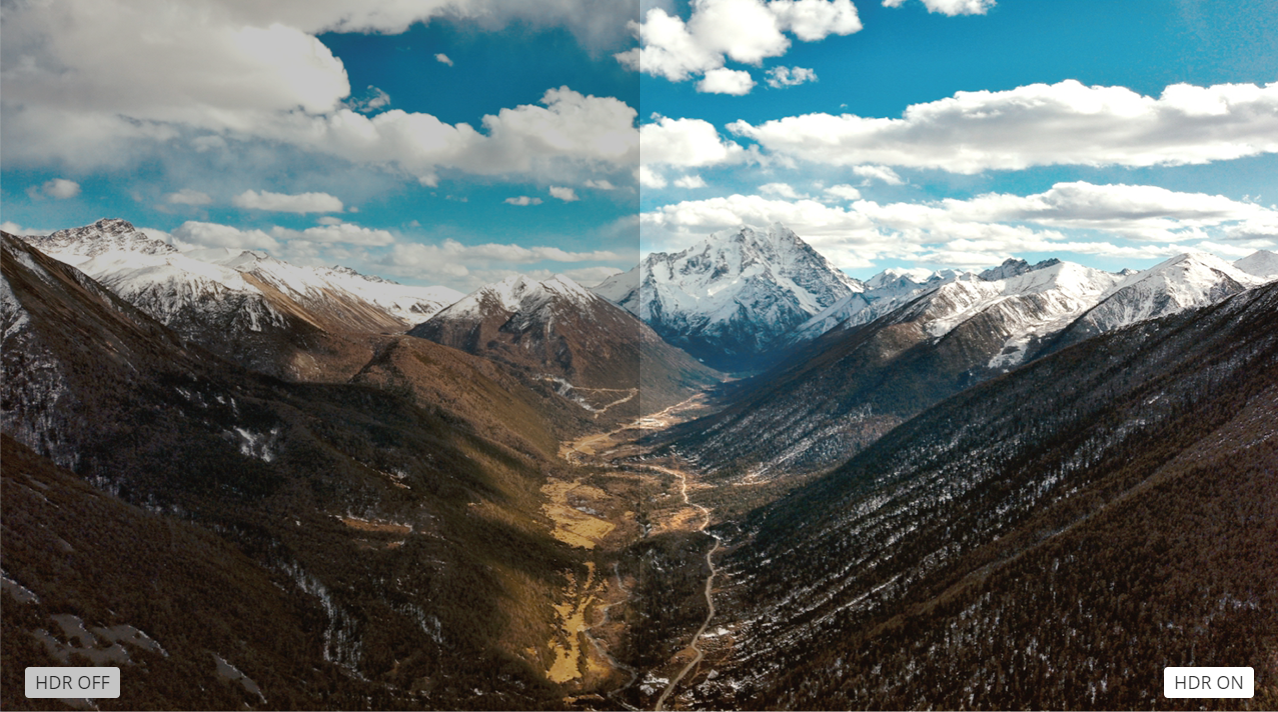 Capture The Nighttime World
Designed for shooting in low-light conditions, the hyper-light feature provides 2D and 3D noise reduction, smoothing motion blur and reducing noise.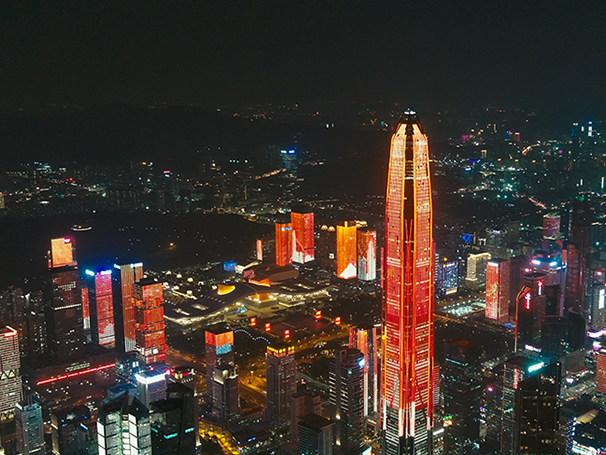 LiveDeck: Stream Anywhere
Stream live video feed directly from the EVO II to any monitor with Live Deck, which supports HDMI, Ethernet, and USB output.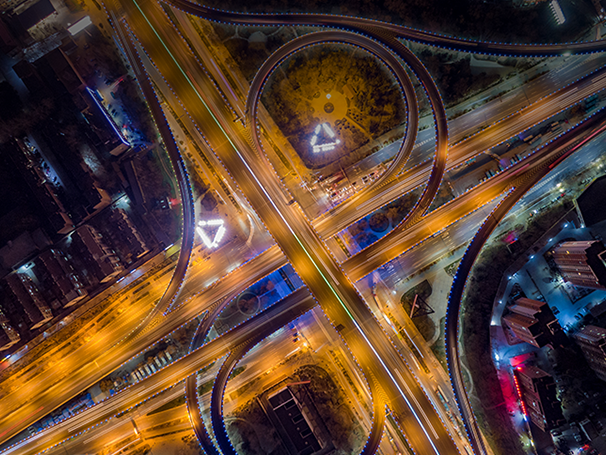 Only Autel Offers Hyperlapse In 6K
With Hyperlapse mode, no post processing is required. The 8K images can be taken straight out of the drone and shared immediately. JPEG and RAW files are recorded simultaneously. Create perfect flight paths and produce accurate, repeatable hyperlapse videos with just one click.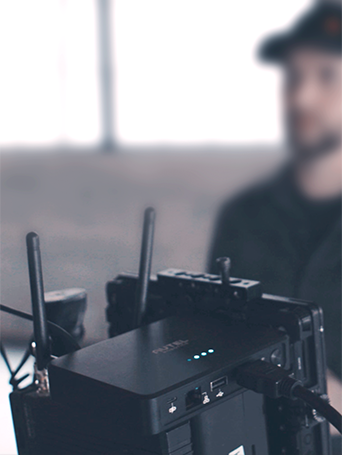 360°Obstacle Avoidance
Omnidirectional obstacle avoidance with 12 visual sensors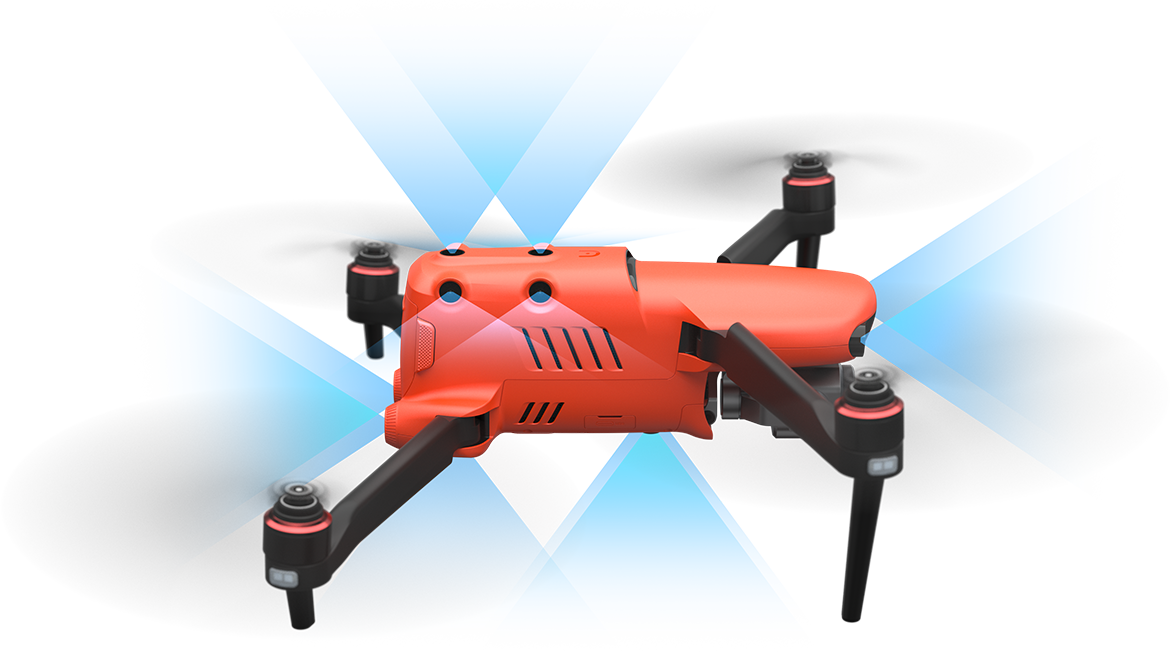 Equipped with 19 groups of sensors — including 12 visual sensors, the main camera, ultrasound, and dual IMUs — the EVO II Pro can easily build three-dimensional maps and plan paths through complex terrain in real time.
*Please refer to the manual for the specific details of obstacle avoidance performance
Dynamic Track 2.0
The EVO II can model the location and speed of targets simultaneously, predict their trajectory accurately, and track them continuously while identifying up to 64 objects at the same time.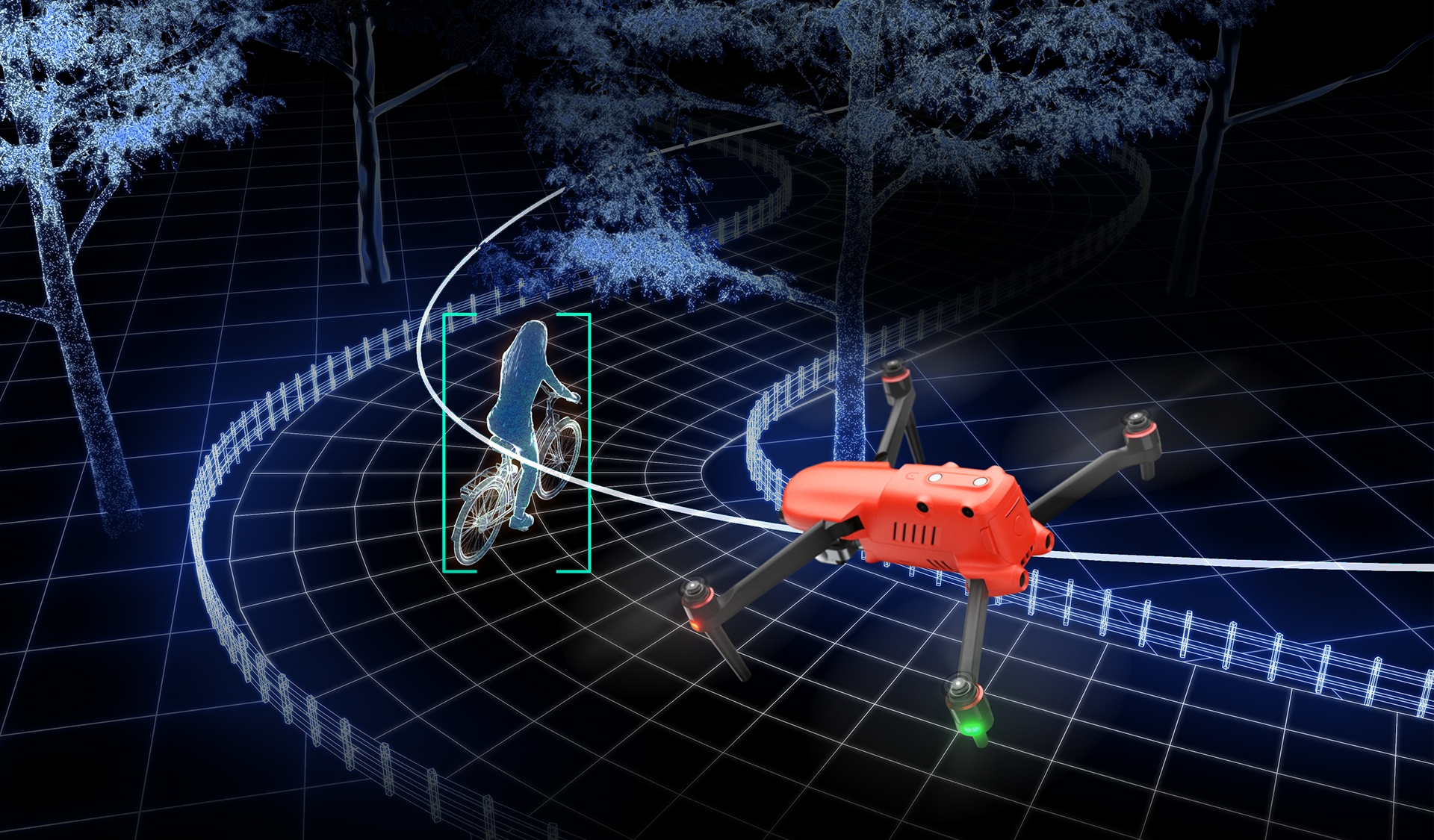 Maximum Performance, Endless Possibilities
Maximum Flight Time
40minutes
Fly for up to 40 minutes with the EVO II's powerful 7100mAh battery.
Maximum Transmission Range
5.5miles
Fly more than 5 miles from the pilot's location with confidence in video and telemetry transmission.
Maximum Wind Resistance
39 mph
Fly in virtually any wind condition (urban or rural) with confidence, ensuring a successful mission.
Maximum Flight Speed
45mph
With speeds of up to 45 mph, the EVO II arrives quickly and efficiently.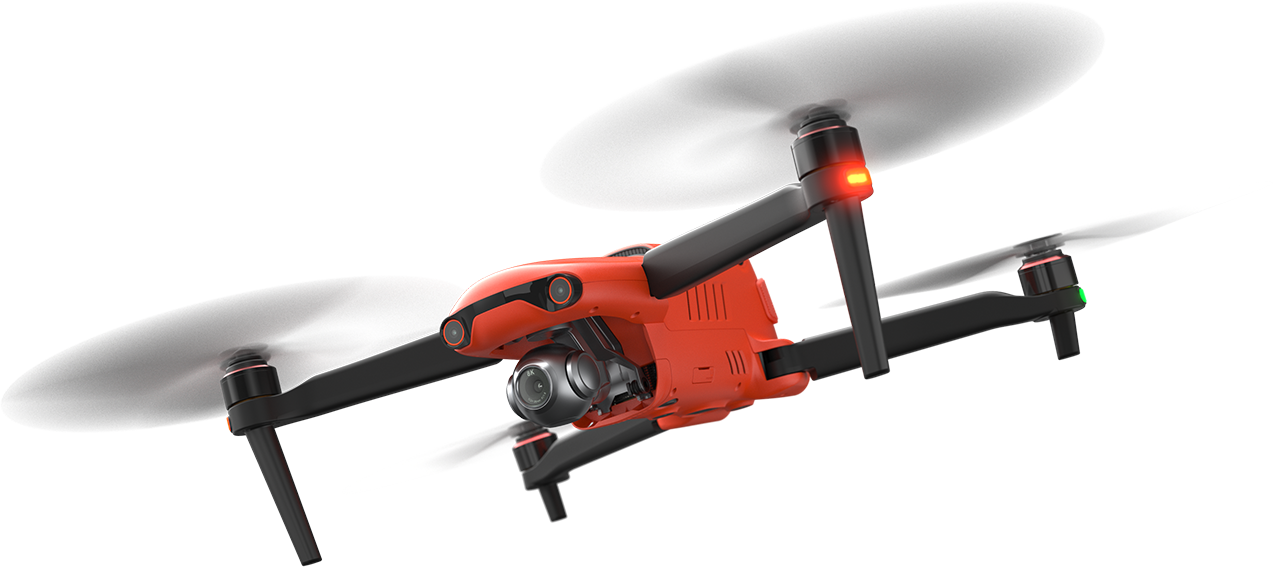 Accessories

Any question?
If you have any questions, you can contact us below and we will get back to you as soon as possible.